The Raw Food Festival 2018 in Treffort surprised and deeply fulfilled me on many different levels. The selection and quality of the food, the diversity of the visitors and the range of activities were beyond imagination and made the raw food fans superhappy. From the newcomer to the professional raw "eater", a wide audience was present. Children also were there this year. The "little rawies" amazed us with their aliveness, independence and balance. Their joy in exploration manifests in many ways. They sing, dance, play, photograph, swim and all this with an inner peace that parents could miss in children of the same age. Pure magic of life!
As in the past, the festival took place in the east of France near Bourg en Bresse. The activities ranged from yoga, climbing park and Flying Fox to swimming at night under the full moon. Magic atmosphere guaranteed! Morning Qi-Gong, breathing exercises and evening workout units took us closer to well built shape. Artistic performances in the form of concerts entertained the audience after dinner. The festival contributes to the people from what the organizers and visitors create together. The local atmosphere was as fantastic as the year before. A heavenly way to live!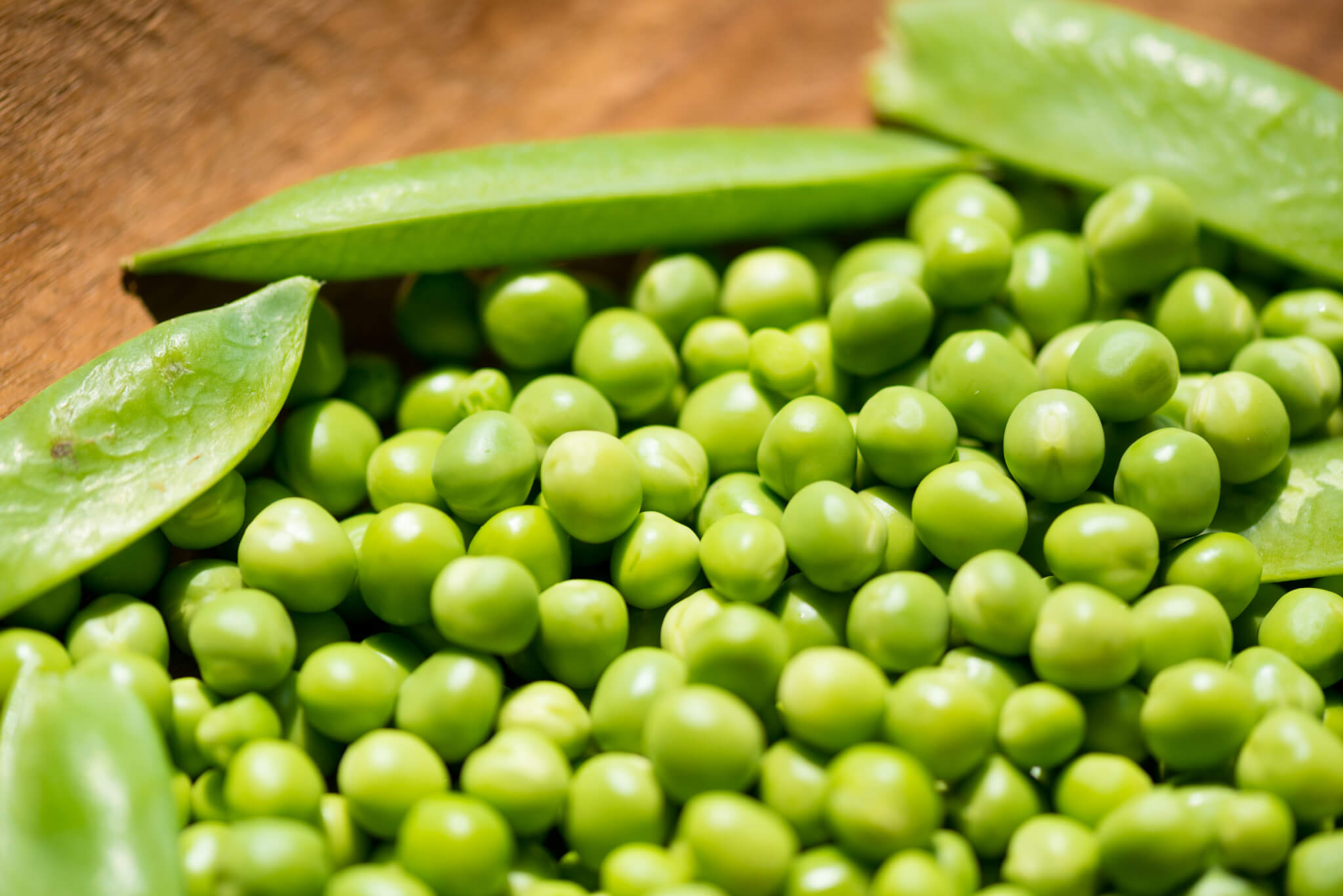 Extraordinary good was also the variety of rawfoods at the buffet. The finest melons (Charantais, water, honey and Piel de Sapo), juicy baby mangos, aromatic tomatoes, hearty nuts and the king of fruits (Durian) sweetened our lives there. In addition to that, was a good variety of vegetables available: Kohlrabi, salads, herbs and fennel etc. were provided for balance. With rare items like safu, dragon fruit and olives we could enjoy a special enrichment of our menu. Original sugar-sweet flower figs and Spanish Cuadradro bananas were available in abundance. Some moments in these colourful days seemed to me like a real modern paradise. Talking to some raw food experts over the last few months it became clear that this is a widespread vision. Life in paradise!
What makes the whole thing particularly paradisiacal: with instinctive raw food one experiences the direct effects and further development of physical, sensual and mental well-being. With high food quality one achieves the most success here. Satisfaction and fulfilment are best guaranteed. If possible, one should first take care of quality. Quantity follows. Quality is really one of the sticking points of a successful natural diet.
If you eat for a certain period of time you experience how fine and sensitive a body can react to food and environment. While some workshops about nutrition and a healthy life were organized, one could also make some friendships and plan activities. It is nice to experience how connected and open people can become. They experience themselves beyond social conditioning and blockages. So until next year we can unfold our dreams and wishes again to make this earth a better and more livable place in the Milky Way…
Check: www.rawfoodfestival.org for more Details and Booking.